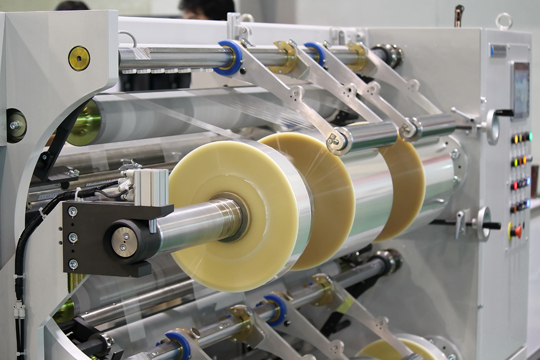 One of the strengths of Kasakrom Chemicals consists of the extensive specialized knowledge of its staff. Kasakrom is the ideal partner, delivering excellent products, high performance and quality knowledge based on the long experience of its employees.
Our team provides support through technical assistance both by telephone and on the site all over the country, for all marketed products, while our experts provide solutions throughout the entire process of achieving your project or production with the final product.
We are able, based on the existing equipment, processing method, applications, application / final products requirements and raw materials used, to recommend the optimum processing parameters in order to obtain quality final products and cost efficiency of production.
Depending on the sorts you use traditionally, we can propose other variants of sorts equivalent and / or recipes of other raw materials having also solutions for improving the physical and mechanical properties and characteristics of the finished products.
Kasakrom experts are always available to offer expert advice if you have any questions, problems, suggestions or complaints.