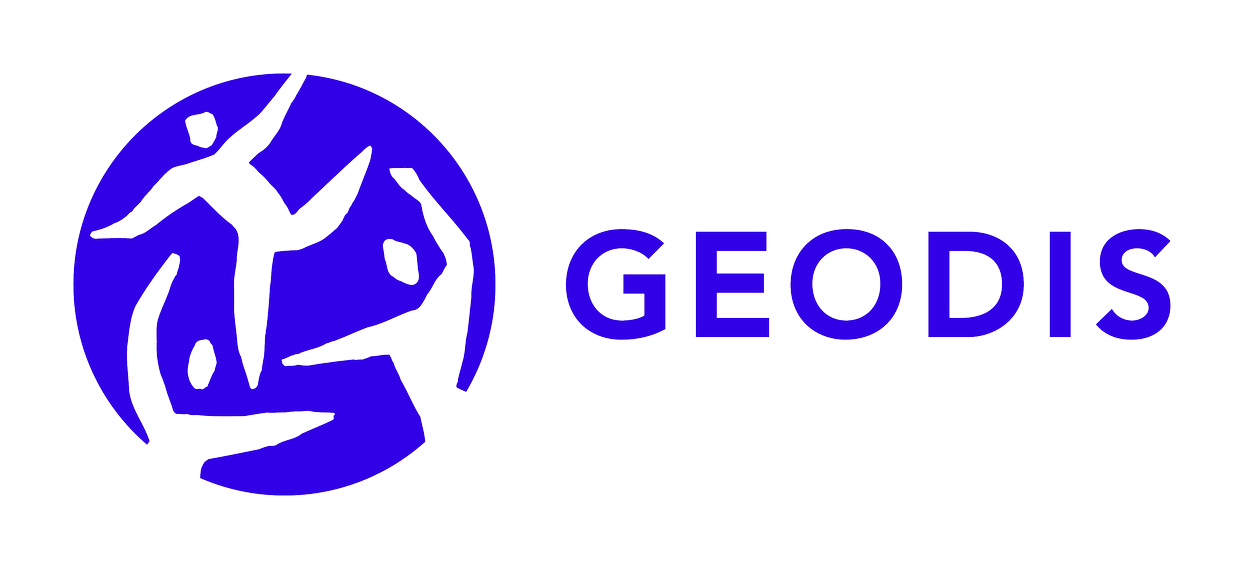 CALBERSON ROMANIA S.A. (GEODIS)
Founded in 1997 and part of one of the European Leaders in transport and logistics group Geodis, Geodis Calberson Romania is the partner of choice for companies seeking a reliable specialist, experienced in national and international transport, custom services and logistical distribution.
A customized and complete range of our transport and logistics services, quality integrated management systems, environmental management system offered by Geodis Calberson Romania are part of the commitment towards clients to provide a competitive advantage and to increase their market share in Romania through the use of customer-focused supply chain solutions.

YUSEN LOGISTICS S.R.L.
Yusen Logistics S.R.L. has developed over the last years to become one of the largest providers of Logistics and Supply Chain services within Romania in general, with approximately 116.000sqm of space in 17 warehouse locations, over 1.400 employees, 150 trailers and an intermodal terminal with block train services.
Yusen Logistics S.R.L. has a high scale and great quality of operations on the Romanian market and is covering a wide variety of services – warehousing, transportation and distribution, customs, intermodal, pick and packing activities, etc. for all type of goods.
Warehouse Address: A1 Highway, Bucharest-Pitesti 23rd km, 295th Podul Banului Street, Joita, Giurgiu County

SOL MARITIME SERVICES S.R.L.
SOL Maritime Services is a Romanian company providing a large range of services regarding the operation, handling and storage of goods in Constanta and Medgidia Ports.
A dynamic and well motivated team provides support anytime, at the highest level of professionalism, for any problem related to customs services, transport, storage and handling.
Warehouse Address: Constanta South Agigea Port, Area II, Lot B1, Constanta City, Constanta County, Romania