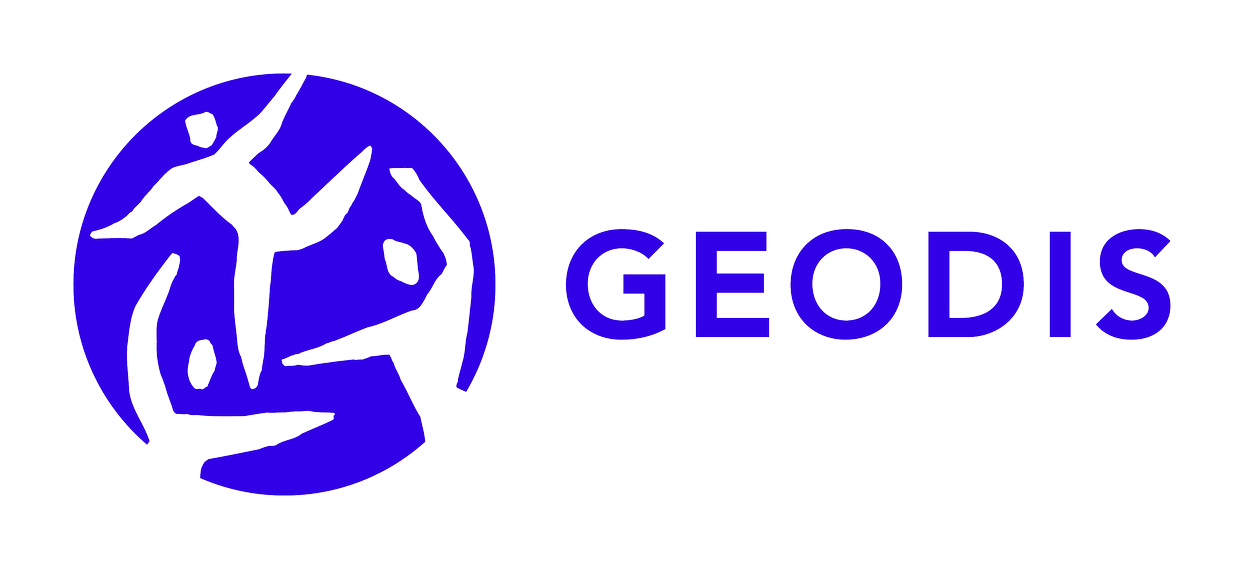 CALBERSON ROMANIA S.A. (GEODIS)
Founded in 1997 and part of one of the European Leaders in transport and logistics group Geodis, Geodis Calberson Romania is the partner of choice for companies seeking a reliable specialist, experienced in national and international transport, custom services and logistical distribution. A customized and complete range of our transport and logistics services, quality integrated management systems, environmental management system offered by Geodis Calberson Romania are part of the commitment towards clients to provide a competitive advantage and to increase their market share in Romania through the use of customer-focused supply chain solutions.
YUSEN LOGISTICS S.R.L.
Yusen Logistics S.R.L. has developed over the last years to become one of the largest providers of Logistics and Supply Chain services within Romania in general, with approximately 116.000sqm of space in 17 warehouse locations, over 1.400 employees, 150 trailers and an intermodal terminal with block train services. Yusen Logistics S.R.L. has a high scale and great quality of operations on the Romanian market and is covering a wide variety of services – warehousing, transportation and distribution, customs, intermodal, pick and packing activities, etc. for all type of goods.
Warehouse Address 1: A1 Highway, Bucharest-Pitesti 13rd km, 1-7th Italia Street, Chiajna, Ilfov County
Warehouse Address 2: Str. Depozitelor, 17th, Deva, Hunedoara County
Warehouse Address 3: Str. Cornelia Bodea, 4A, Hala 1B, Arad, Arad County
FAST FREIGHT S.R.L
The services quality and experience that we offer recommends us as a full thrust business partener. We offer premium quality services since over 10 years at customized prices for every each client. Basically, Fast Freight is a global scale logistic freight forwarder, offering worldwide transport services. As member of international transport networks, Fast Freight makes possible every cargo transport, with the right mixt of time and costs in order to satisfy our each client requests. With headoffice in Constanta, Romania, Fast Freight has a professionals team, with many years of experience in cargo transport which develop integrated logistic solutions, so we can satisfy our clients and parteners requirements. In 2010 we have extended our company by opening our own office in Castellon, Spain. This allows us to offer the same service quality to our customers directly from the place of cargo loading up to final delivery place. Due to these strategic partnerships, our company has a global coverage, which allows us to provide to our clients door to door deliveries from and to every destination worldwide.
Warehouse Address 1: Platforma 5, Agigea Port, Constanta County